Words
A growing collection of ideas
we encounter on the way
INTERVIEWS - Questions to different experts on care
Not everyone is going to run away with your vulnerability.
The office
The office is a method we developed to engage in conversation with a wide range of people. By placing our office with a cozy living room in the street, staying there every day for several hours, people get curious and come to sit with us.
Internships
We take interships in different work fields to learn about care through the lens of people working in these different professions.
How

Do we do it (in practice)
Moha's name comes from Hungarian language in which it means moss. Our collective chose this name to reflect the desire to embody a moss like quality which grows and expands even in the most unexpected conditions. Moss is also not something one pays much attention to, it is under one's feet, not in the spotlight, it comes as an almost invisible layer, an invisible support.
The team
Partners
Project co-produced and funded by FPK, BGLF, Productiehuis Theater Rotterdam, Rotterdams Wijktheater, Het Huis Utrecht, Over het Ij Productie, Veem House for Performance, Explore the North, Tankstation, Fonds21, ZK/U, Via Zuid and SoAP.
Cracks

When care sucks: concerns and complaints from the many and the few
When care is over sentimental/too sweet
When you feel responsible and you shouldn't
When you are just unlucky
When life is a bitch with you
When no one takes care of the care worker
When you care the wrong way
Who cares?
An artistic project that examines the place of care within our society
The question, then, is not "how can we care more?" but instead to ask what happens to our work when we pay attention to moments where the question of "how to care?" is insistent but not easily answerable.Matters of care
from Maria Puig de la belacasa
Adventures

Daily field work observations
Routine

Our hidden, unspectacular, practical, common and basic routine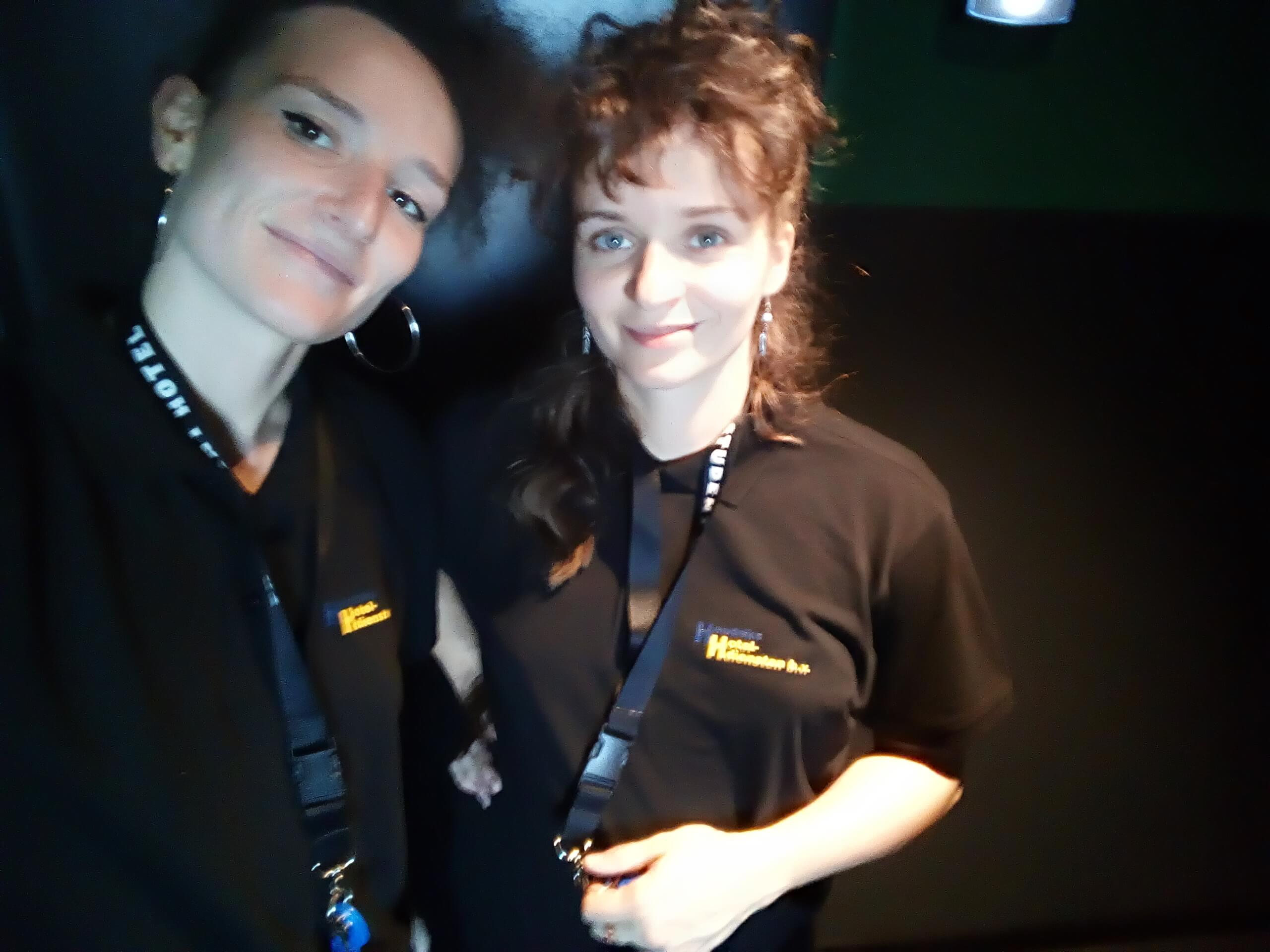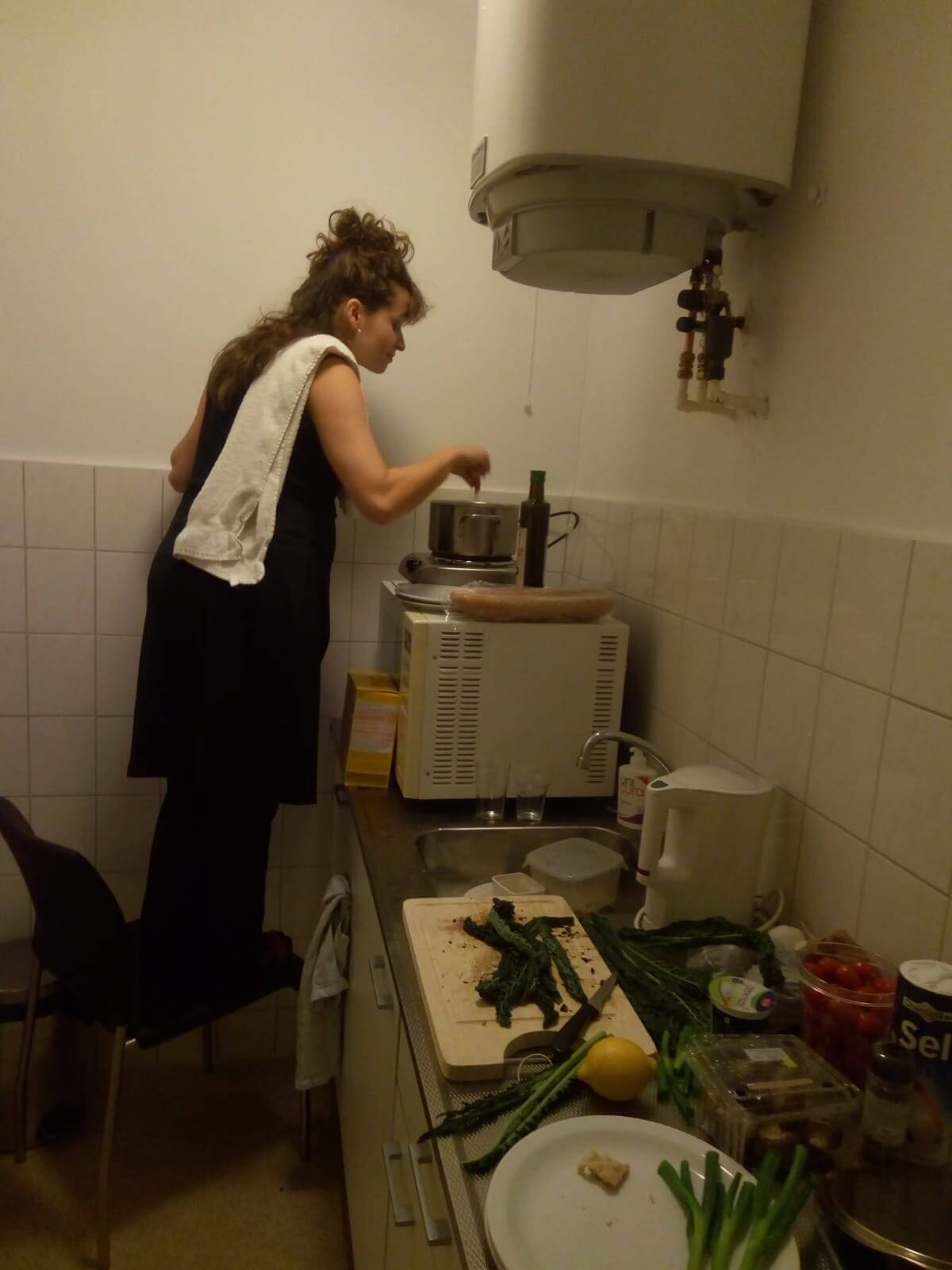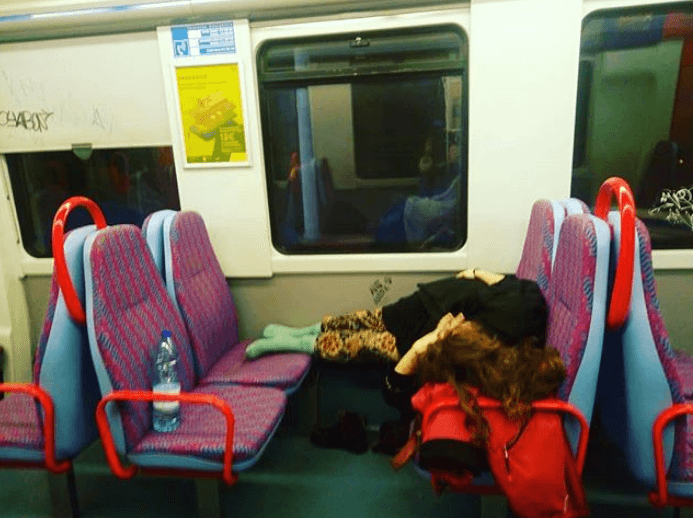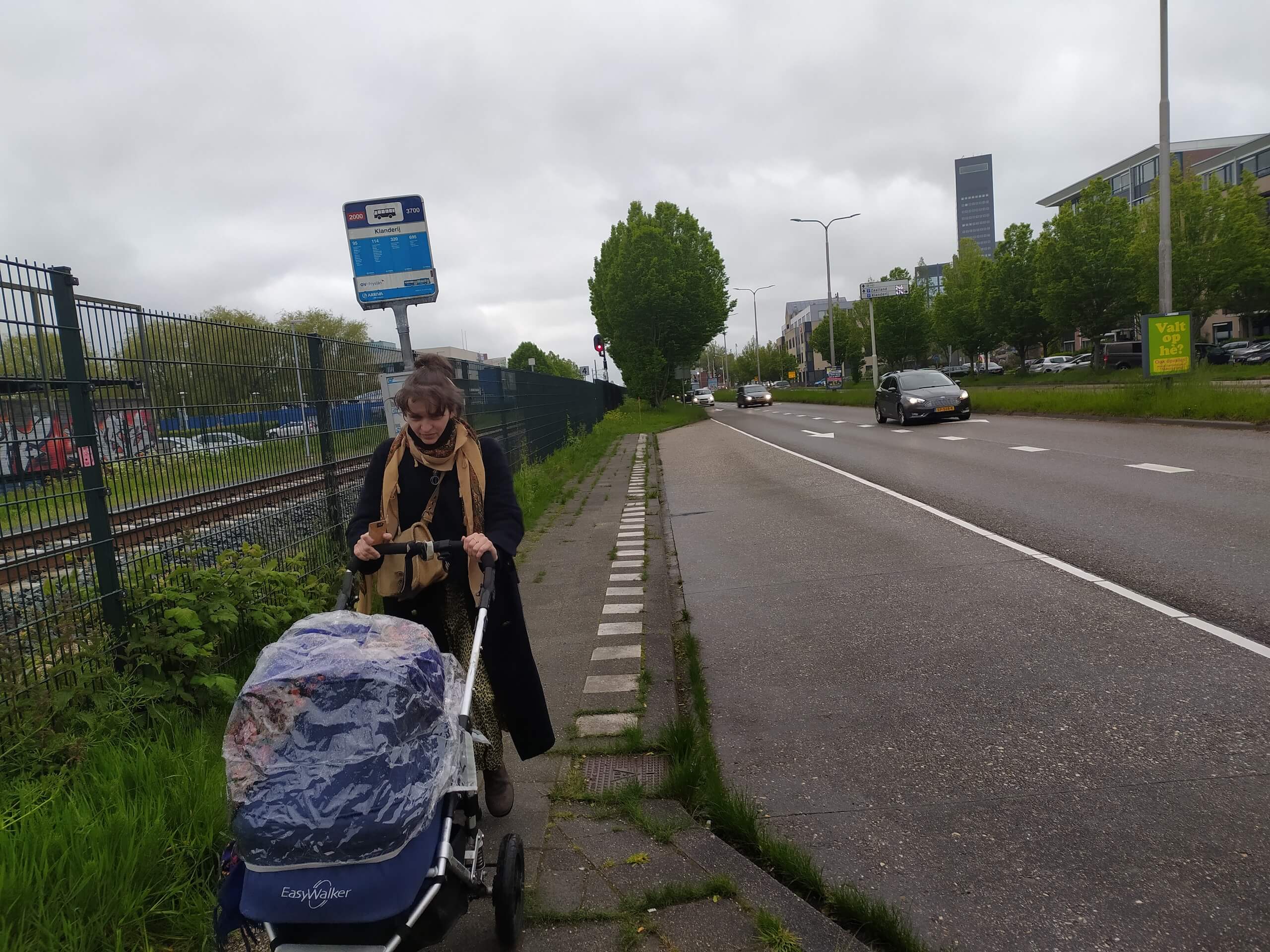 A growing collection of actions we encounter on the way
Stories

Archiving tales of today and yesterday
We meet people on the way. We sit together. We ask them questions about care. We type their answers with our type machine.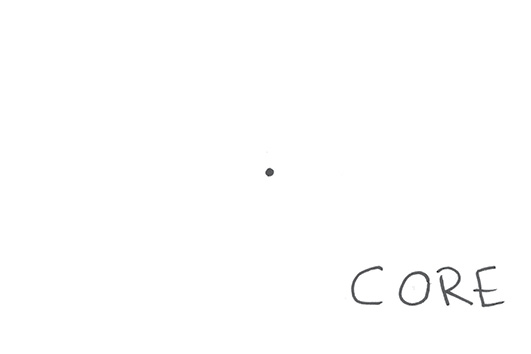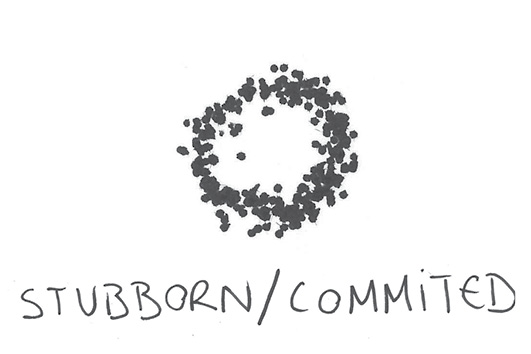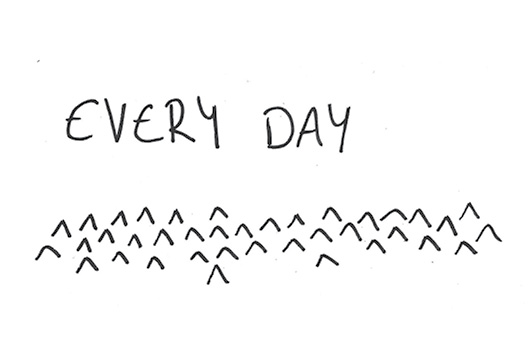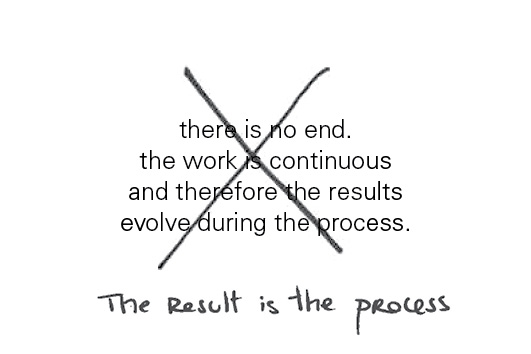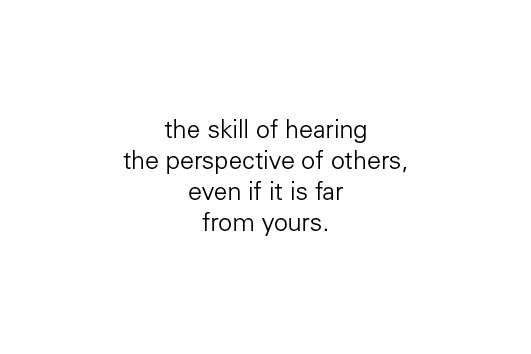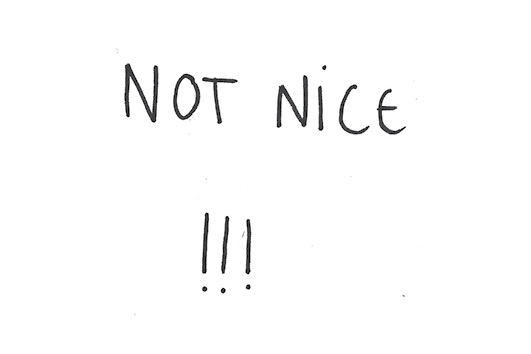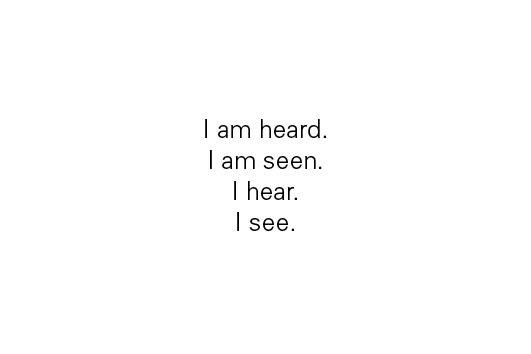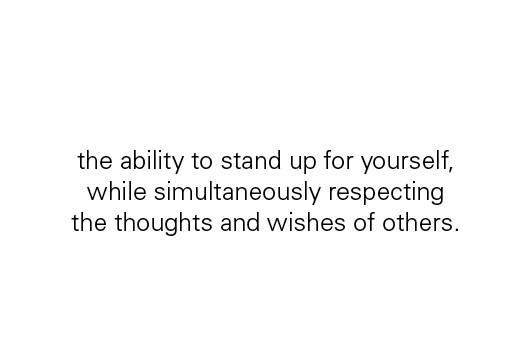 Dictionary
We collected and defined words that keep coming back to us when we work about our work and care.
Letter to care
A letter written to care.
Magic

The glimpse of what we are cooking in the back
The chronicles of care
A text inspired by our first stay at the office at Keizerswaard in Rotterdam in September 2020.